A Goofy Movie Road Map Limited Edition Loungefly Disney Pin
Here is a look at the new A Goofy Movie Road Map slider limited edition Loungefly pin! It is limited edition of 1,000 and the retail price is $25.00. Released in June 2022 at select retailers.
Available at DPBStore.com, while supplies last.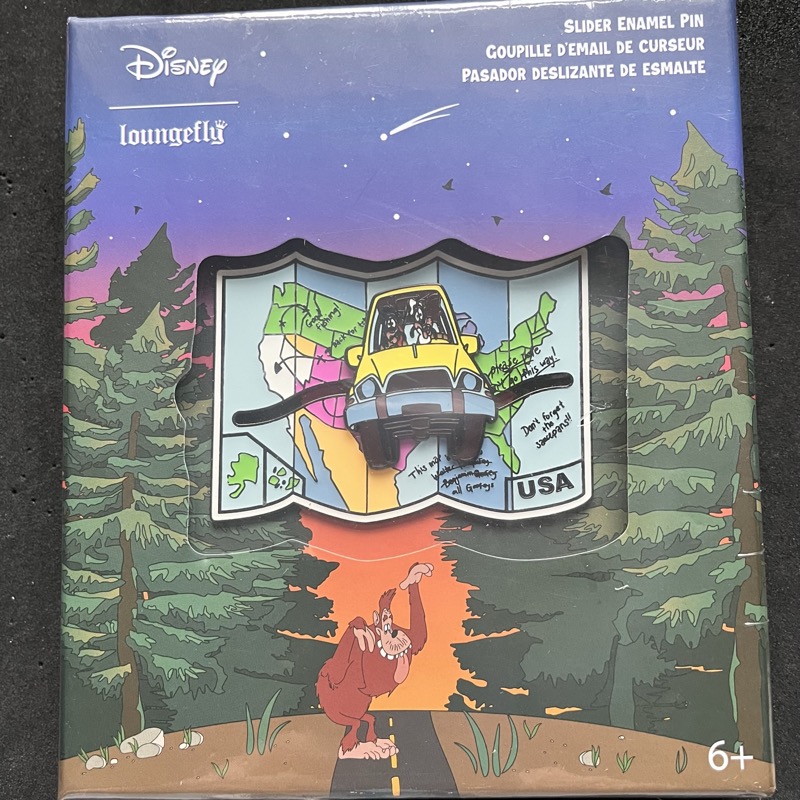 Pin is 3 inches in size and has a slider element. Comes in a collectible box as well.
Click here to view more pin releases from Loungefly.
-Disney Pins Blog